Thanks to the California Solar Initiative (CSI) and SoCalGas, businesses operating in Southern California can take advantage of a remarkable program that can potentially save them thousands of dollars per year and greatly lower their carbon footprint. Here's some more information on solar water heating and its many benefits.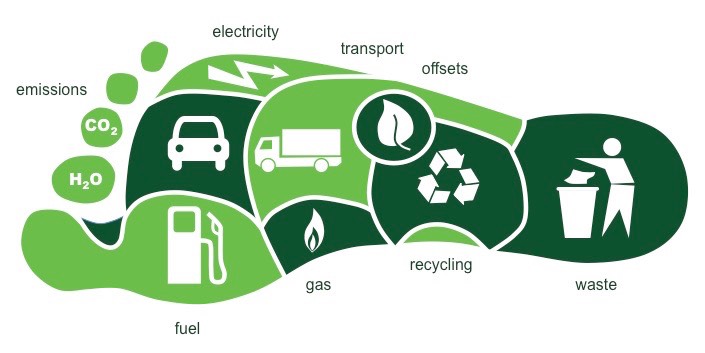 How Solar Water Heating Works
A solar water heating system is comprised of four parts: A solar power collector, a pump, a heat exchanger and a water tank. The collector gathers thermal energy from the sun, which is used to warm heat transfer liquids. Once those liquids get hot enough, they are pumped into a heat exchanger, which warms the water in the tank. That water then flows into a business's hot water heater, where it can be used for things like baths, showers, swimming pools, spas, dishwashers, washing machines and industrial boilers.
Solar heating systems work in tandem with natural gas-based systems, which will provide your business with hot water during overcast and rainy days. However, since the Southland gets 284 sunny days per year, it's a location that is uniquely suited for the use of solar water heating systems.
 Why Should I Invest in a Solar Water Heating System?
Solar water heating system are great for the environment and for the bottom line. To start the can greatly reduce the energy usage of a business or multifamily property that requires a lot of hot water. For example, UCLA installed a solar water heating system for its residence halls and was able to offset 80 percent of their water heating needs. The changeover allowed the university to save thousands of dollars annually and significantly reduced its natural gas usage.
While the energy and financial saving each individual business will receive from a solar water heating system will vary, apartment rental companies, hoteliers, restaurants, spas and laundromats can expect a meaningful boost in profitability by going solar.
How Can I Get a Rebate on a Solar Water Heating System?
To sweeten the pot, qualified Southern California businesses serviced by SoCalGas can get access to up to $800,000 in rebates, at a rate of $20.19 per therm, provided they get a solar water heating system installed by December 31, 2017. And, those same businesses can also take advantage of an additional $500,000 in rebates if they get a solar pool heating system installed by the end of the year. Additionally, those companies may also qualify local and federal tax credits that will cover up to 30 percent of solar water heating system installation costs.
Source: http://losangeles.cbslocal.com/2017/09/25/lower-your-business-carbon-footprint-with-solar-water-heating/