Mahindra-owned Automobili Pininfarina has unveiled the world's first luxury electric hyper-performing GT and it's known as the Battista on Tuesday at the 2019 Geneva Motor Show. The electric hypercar is touted to be faster than a current Formula 1 race car and claims to dash 0-100kmph in less than two seconds. When lands in 2020, the Battista will be the most dominant and powerful car ever designed and structured in Italy. The year 2020 is also the 90th anniversary of the legendary Pininfarina SpA design house, which has taken the structure brief for the Battista and delivered an extremely classic Pininfarina.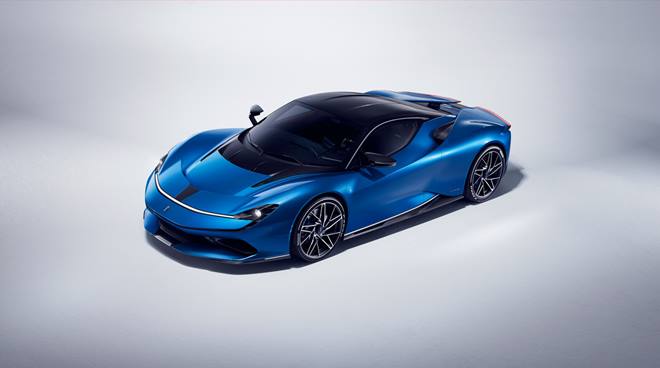 Its brake horse power (bhp) is proportional to 1,900, about twice that of a Formula 1 car. It has a potential to reach 0-62 mph in less than two seconds and 186 mph in just 12 seconds. The top speed of the car is 250mph and since it is a electric charged vehicle, it can conceal to 450 KM on one charge. The Battista is fueled by a 120 kWh lithium-ion battery pack and it gets all-wheel-drive with torque vectoring capacity.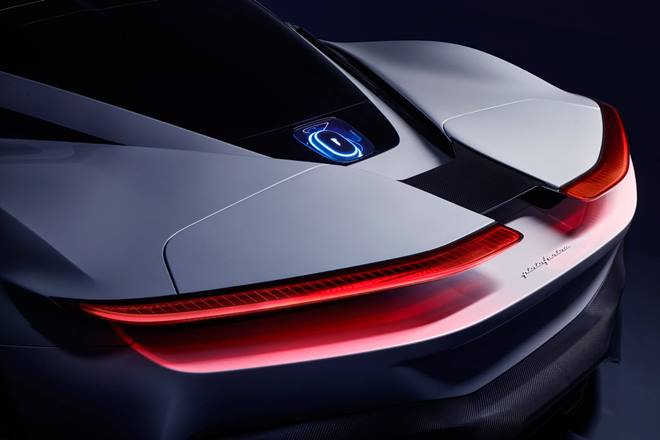 The Battista's suspension is tuned explicitly to convey an exciting, engaging with the most comfortable unique experience. The driver will most likely electronically modify the dynamic experience through different modes tuned to a range of driving situations and will likewise have the capacity to tailor the noise the car makes on account of an on-board sound program which centers around utilizing vehicle equipment to create acoustic entertainment, rather than generate artificial sounds.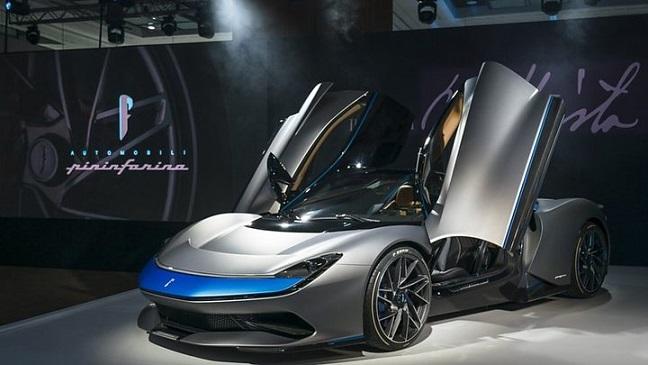 They also mentioned that. "It will showcase a level of performance that is unbeatable in the mere future in any road-legal sports car including internal combustion motor technology."
Automobili Pininfarina CEO Michael Perschke said, " this is the most authentic and exciting automotive story imaginable. The Battista is the hypercar of the future, inspired by a legendary past. It combines true inspiration and innovation in its technical achievement and emotional appeal. Electrification unlocks the door to a new level of performance and a zero-emissions future, whilst a passion and respect for automotive history will define how this landmark car looks and feels. We aim for the Battista to be a future classic and automotive icon, writing its own page in automotive history books."