ABOUT US
We help you build a sustainable tomorrow
POWERING
Solutions for a Sustainable World
---
GRINITY was founded on the conviction that boundless solar energy available on the earth will become the dominant source of our energy needs in the near future. We, at Grinity, are a dynamic team of passionate people with diverse backgrounds in the field of renewable energy with the commitment to sustainability as its core objective. Our team consisting of visionary entrepreneurs, consultants and network of experts are always committed on turning every challenges into sustainable opportunities for our esteemed clients.
---
OUR VISION
Our vision is to accelerate the growth of renewable energy technologies in untapped markets and to provide value added innovative sustainable solutions to all our stake holders.
OUR MISSION
Our focus on the larger panorama of power for future generation stimulates our drive to deliver outstanding products and services. We stand accountable to our assurance on Quality and Performance with every product and services passing through its highest quality.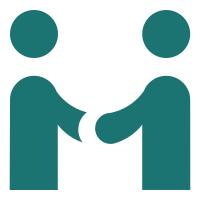 CLIENTS
We hold our clients paramount. We listen to them and strive to consistently meet their requirements and exceed their expectations.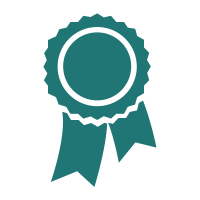 QUALITY
We pursue excellence in all that we do. Excellence is achieved through a continuous quest for improvement.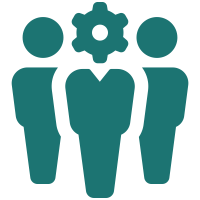 LEADERSHIP
We lead with openness, fairness and integrity. The health of the company depends upon member trust, empowerment and involvement in the future direction of the business.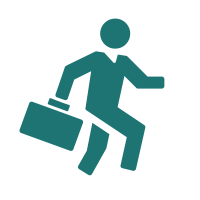 CORPORATE
We are professionally independent and member-owned, and our conservative fiscal management provides stability.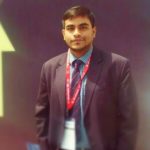 Ashis Ranjan Parida
Founder & Managing Director
---
Ashis has over 7 years of experience in Renewable energy, Solar energy, Energy Efficiency, Manufacturing and Information technology industries. He looks into the company's Management and Financial decisions to achieve its highest growth. He has previously worked with reputed companies for clean energy growth and sustainable development like Vedanta Resources PLC, IL&FS Energy Development Company, ICF International and Clean energy technology startups. He is RE enthusiast with an entrepreneurial mindset, independent thinking, collaborative negotiations and international client relationships. He holds his masters from Great Lakes Institute of Management and is a mechanical engineer who thinks that "Passion for sustainable development, clean energy growth & energy access to poor drives me to MY MEANING of LIFE."
Passion for sustainable development, clean energy growth & energy access to poor drives me to MY MEANING of LIFE.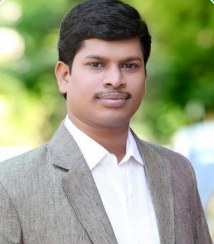 Arjun Chakravarthy Batchu
Vice President
---
Arjun has got a rich experience in the design and management of Power projects-Thermal, Wind & Solar. He has a proven track record of working in the various consulting assignments ranging from power generation, transmission and distribution in the Energy sector.
"I couldn't be more pleased by the job done by everyone at Grinity. The crew was fantastic – professional, productive, and friendly."

"The PV system we've installed has exceeded our expectations in terms of the electricity savings we'd originally calculated so we're really happy with how it's performing. Having this system in place helps to ensure we can carry on making savings year-on-year, and allows us to be proud of our 'Greener Arena' status as an eco-friendly venue."

"The installation process was very good indeed. I'm impressed with Grinity's performance throughout and the people working for us did their jobs brilliantly. They didn't interrupt our business, they stayed out of the way and their health & safety practices were spot on. I would recommend them to any other company considering solar for their business to cut costs and reduce their carbon emissions."