New Delhi: India's government-owned Solar Energy Corporation of India (SECI) announced it has commissioned the country's second largest rooftop solar PV power plant at GAIL's Petrochemical complex at Pata in Uttar Pradesh.
The 5.76 Mega Watt peak (MWp) solar plant would generate about 7,930,000 units of electricity per annum for GAIL's captive use. The plant is expected to reduce approximately 6,000 tons per annum of Carbon Dioxide emission and contribute towards India's goals under COP 21 commitment.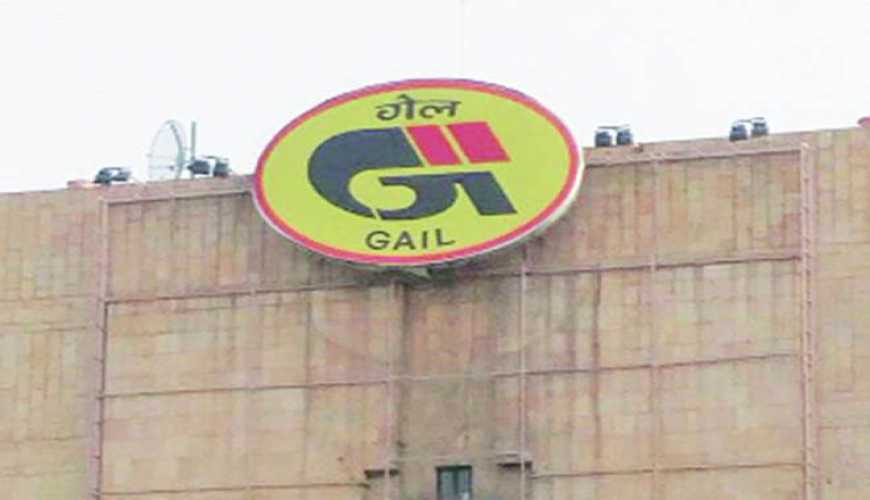 "GAIL as a marketer of benign fuel is thrilled to integrate captive solar PV towards achieving lower carbon footprint at our major installation," BC Tripathi, Chairman and Managing Director of GAIL said.
The award for Turnkey execution of the project, including 5 years of Operation and Maintenance, was placed on Thermax Limited, selected through an open competitive bidding process by SECI.
"SECI being the PMC for this project is committed to provide its best services towards Designing, Engineering, Procurement, Construction and Commissioning of the project including its quality assurance to make it India's best Rooftop Installation," Jatindra Nath Swain, Managing Director at SECI said.
SECI had also recently launched bids for 2 Giga Watt of ISTS-connected Wind Power and ISTS-connected Solar Power each. The company expects to float such tenders more in the remaining months of the financial year 2018-2019, it said in a release.
source : https://energy.economictimes.indiatimes.com/news/renewable/seci-commissions-indias-second-largest-grid-connected-rooftop-solar-project-in-up/62352200